Prairie Dog Underground Boring Equipment
Simple-Durable-Reliable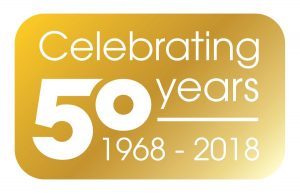 Celebrating 50 Years!
Prairie Dog Underground Boring equipment offers the best value in utility boring. In addition to their simplicity of design and operation, all our machines are built with low cost of ownership and ease of maintenance in mind.
Our underground boring machines are used by municipalities, municipal service companies, utility contractors, pipeline contractors, plumbers, electricians, landscapers, lighting contractors, irrigation contractors and just about anyone else that needs to bore under a road, driveway, highway, runway, or any other areas where surface obstacles prevent open trenching.
Missiles and moles can't compete with our accuracy, dependability or versatility. One of our boring machines can bore multiple size holes. A missile just isn't designed to do that. Plus there's no need for an expensive air compressor with a Prairie Dog Boring Machine. All you need is a water source with municipal-type pressure.
HDD Rigs are great for long bores but cost prohibitive for many contractors needing an inexpensive boring rig for uncomplicated bores. By offering a simple design and ease of operation we can build an underground boring machine that is affordable for any contractor or municipality but offers unique versatility for multiple sized bores in a wide range of soil conditions.
Many boring tools and accessories are available. Since we build the boring machines, we are able to build to custom specs. If you don't see what you need on these pages or would like to know more about what we can do for you please give us a call. We're here 8-5 CT, M-F. No phone trees or voicemail here. A friendly voice will answer the phone and will be ready to help. 281-448-8442. We look forward to hearing from you.
View this PowerPoint presentation for detailed information on our underground boring machines
Prairie Dog Underground Boring Machines
Our Underground Boring Tools provide Minimal surface and base destruction
Uncomplicated underground boring equipment without all the expensive technology
Lawns, trees, roads, driveways, etc.
Reduces surface and base disturbance.
Alleviates the need for replacement backfill and surface materials.
Eliminates the time and labor required in reconstruction.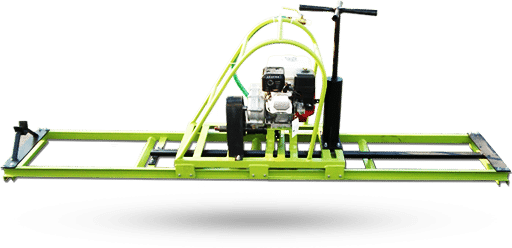 Featured Products
Boring Machine – Prairie Dog model 1200TW
Extra Horsepower for when you need to accomplish bigger bores in tough conditions. This model offers give you the best of both worlds. Low cost of ownership and high production capabilities. Popular with utility contractors, municipalities, municipal utility districts, management companies, private water companies and other service companies who have tougher boring conditions, rock and tight reactive clay. This machine can do it all and will last for years. The Honda engine and American made transmission both offer the ease of maintenance and dependability that is expected from a Prairie Dog Machine. Don't believe it what it can do? Watch this video of an 18" x 40' bore
1200TW Demo Bore
$

10,501.40 +Sales Tax where applicable
Add to cart